Commercial real estate services
we help our clients create, achieve and maintain real estate goals
Thrive Real Estate Group provides brokerage services to help organizations and tenants develop long-term growth strategies, maximize revenue, and attain long-term real estate goals. 
Currently, the Thrive Real Estate team's clients include multiple Goodwills, Thrive Food Services, Thrive Education, Thrive Housing, with additional clients on the horizon.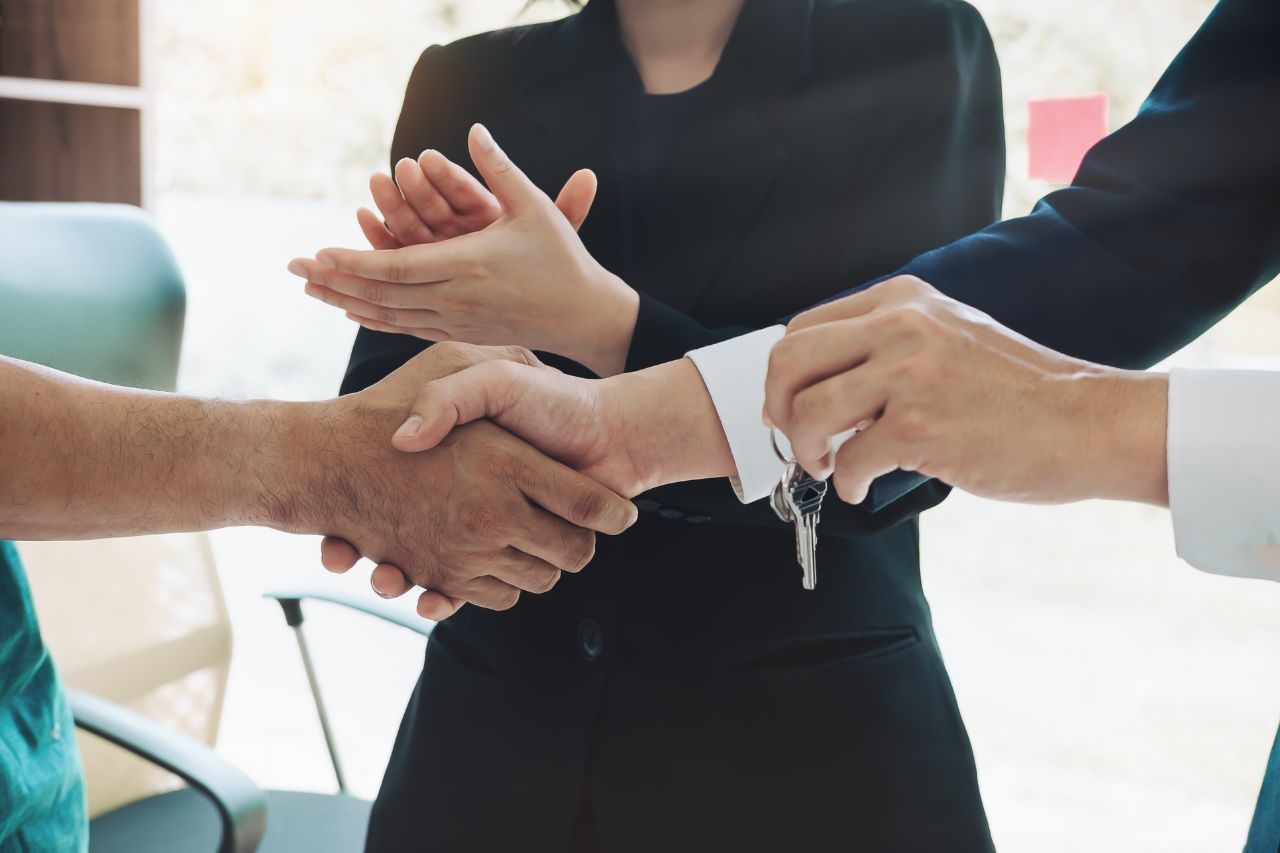 Brokerage Representation
Establishing a professional partnership with clients and understanding of their business plans. Providing fiduciary expertise to protect their interests and negotiate the best possible real estate deals.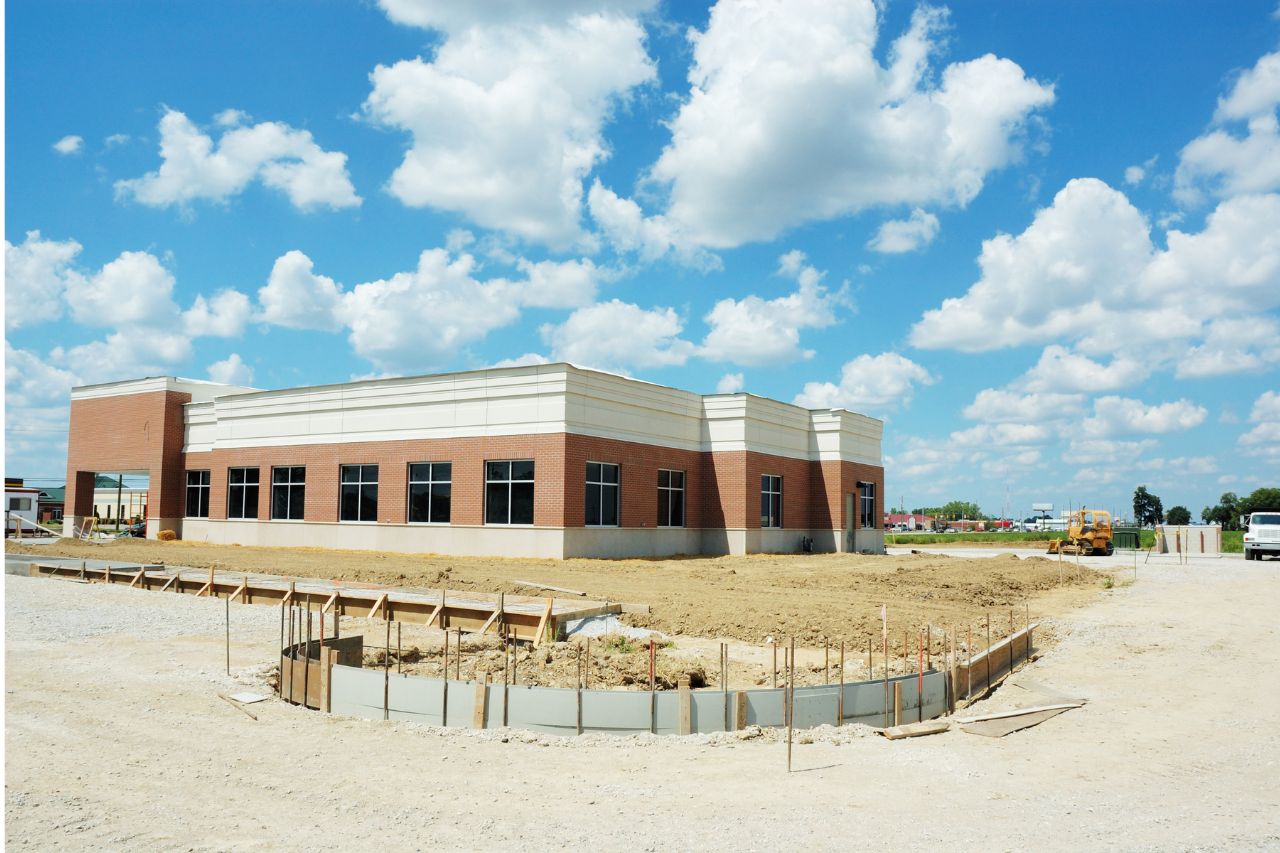 site selection
Research client's areas of focus to identify potential sites and pre-qualify them by conducting an individual location analysis. Pre-qualification will consider all physical property characteristics, traffic counts, demographics, and various feasibility metrics.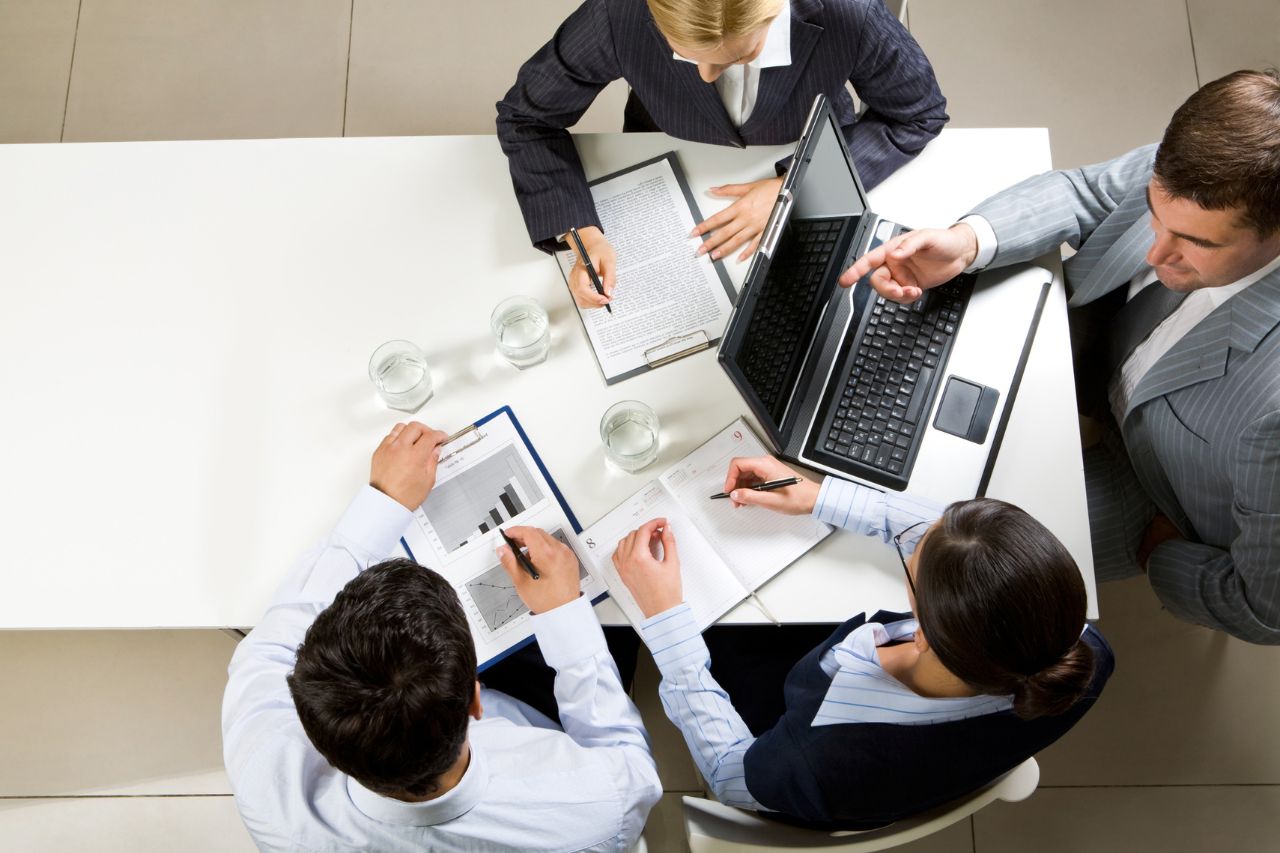 negotiations
Operating with strong values and fiduciary responsibility, we negotiate the best possible real estate deals from initial offer through execution.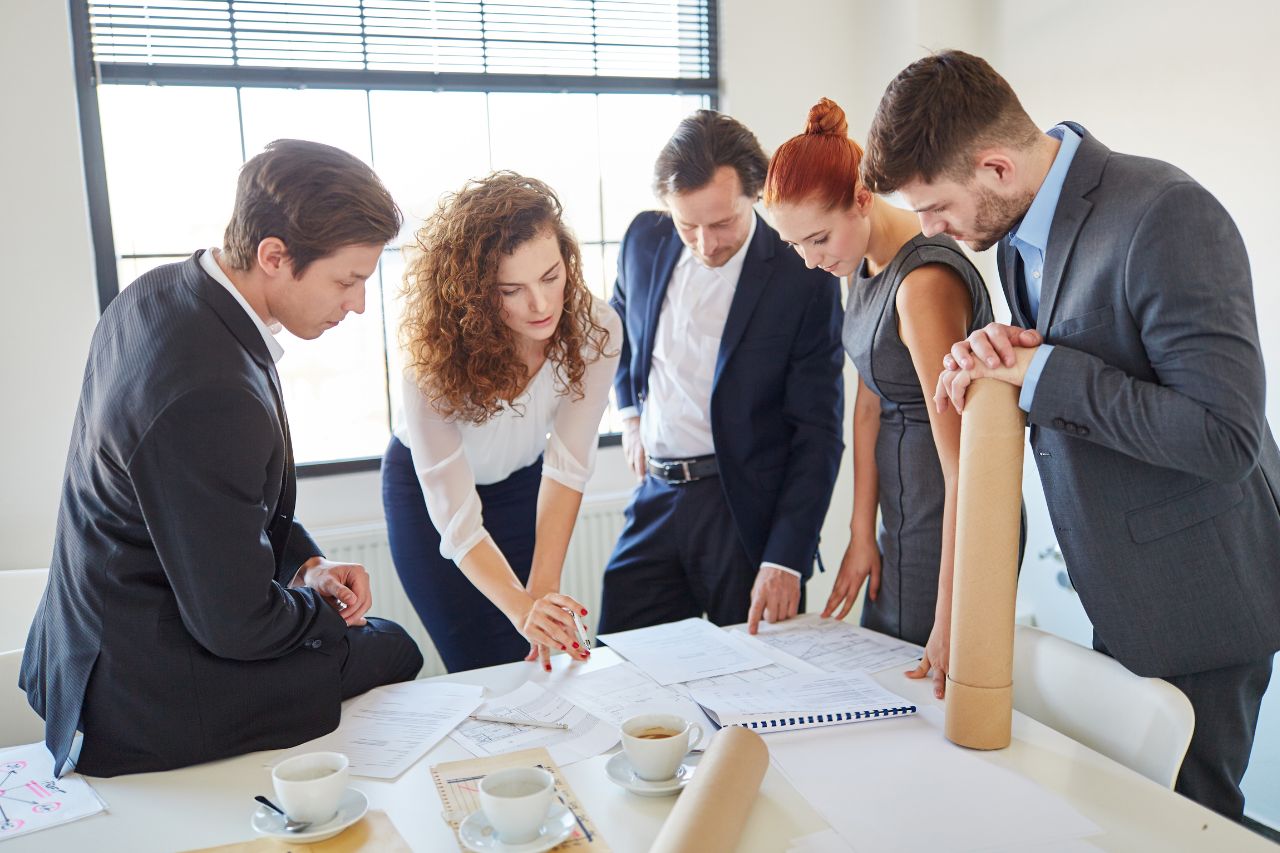 strategic planning
Development of a customized real estate strategy with cost-effective growth strategies that will maximize revenue, and achieve long-term real estate goals.